Food Residential College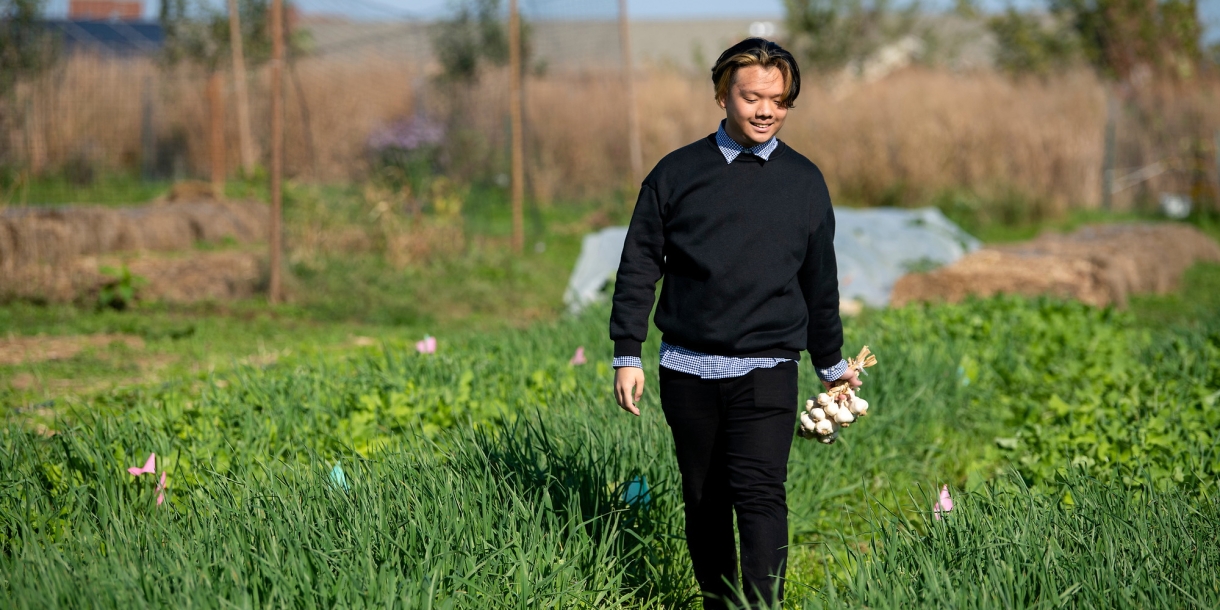 In the Food Residential College, you'll uncover new ways to think about what we eat as you explore the complex relationship between humans, food and the natural and social world.
Have you ever wondered why you can buy a burger, fries and a soda for less money than it costs for the ingredients to make a salad? What are the true costs of this cheap food? How do your food choices speak to your cultural, social and economic background? How does the modern-day industrial food system contribute to environmental degradation as well as the national epidemics of obesity, diabetes and heart disease? What role does food play in the cultivation and maintenance of cultural identity?
Get ready to get your hands dirty and explore new cuisines as the Food Residential College will not only take place in the classroom but also in the field. You will gain hands-on experience growing and preparing food to share with your fellow students. We will work on the Bucknell Farm and delve into the local food system. Field trips range from a local farmer's market to a cultural food tour of Philadelphia.
2023-24 Foundation Seminars
Food College Student Staff